SRINAGAR TO PAHALGAM TAXI
All discount just for you
CHOOSE YOUR COMFORTABLE TAXI
Best Pahalgam To Srinagar Taxi, Srinagar To Pahalgam Taxi Fare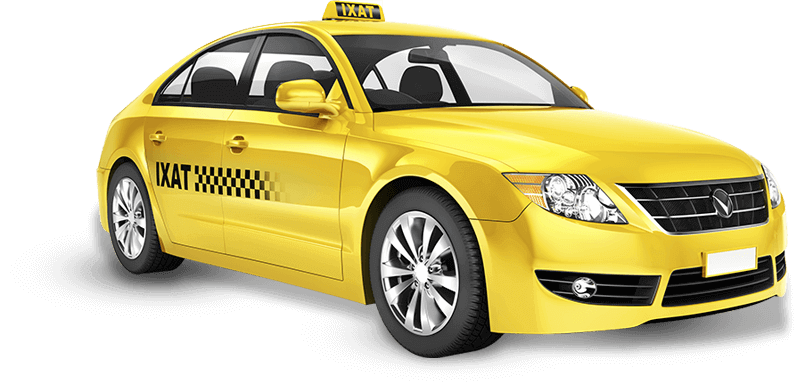 Search Srinagar To Pahalgam Taxi
.

Best Srinagar To Pahalgam Taxi Service

.
| UNSURE WHICH VEHICLE YOU ARE LOOKING FOR? FIND IT HERE |

Starting Rs. 1800/day
5 Door, 6 Seats
Automatic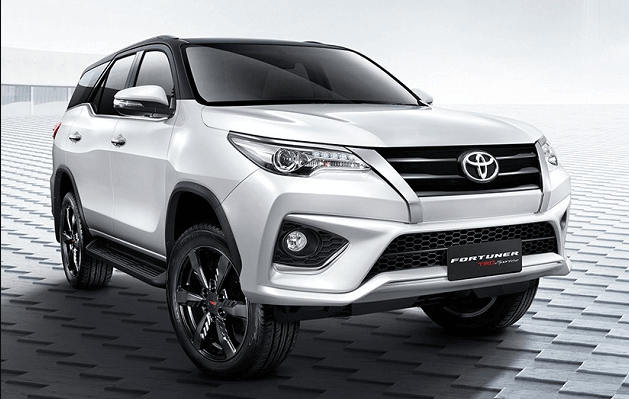 Starting Rs. 3000/day
5 Door, 7 Seats
Automatic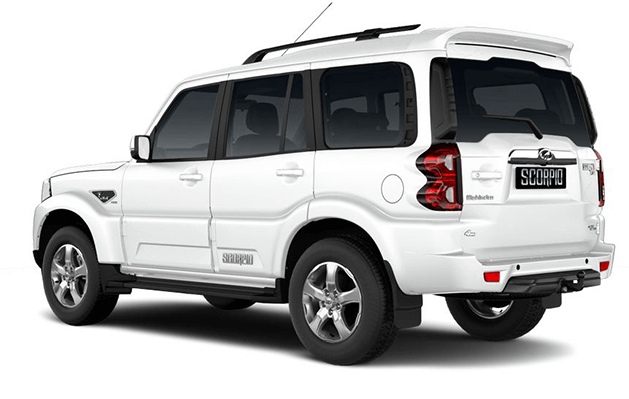 Starting Rs. 1800/day
5 Door, 9 Seats
Automatic
KASHMIR'S LARGEST CAB PROVIDING SERVICE
Kashmir Tourism Cab provides the best Tourism packages and Car Rental Service in whole Jammu and Kashmir, Cars on Rental with the purpose of providing the best service at affordable rates on our online portal Kashmir Tourism Cab.
Kashmir Tourism Cab is dedicated to promoting Tourism to the state of Jammu Kashmir and Ladakh. Our office is at Nishat Srinagar with easy access to Tourism Reception Centre, most hotels and houseboats on Dal and Nigeen Lake.
We provide our clients with an online cab booking facility.
Our pricing is simply minimal more than transport costs.
Our cabs are driven by expert drivers.
We are always available for any assistance to our clients.
ONLINE BOOKING
SENSIBLE COST PROFICIENT DRIVERS
24/7 SUPPORT BY
KASHMIR CAR RENTAL
Low Prices
No Haggling
Online Kashmir Car Rental Services
Multipoint Safety Check
We are ready to take your call 24 hours, 7 days
how do i book a cab in kashmir?
Book a cab from Kashmir Car Rental service for Local or Outstation rides. Get multiple car options with our Kashmir Cab service – Hatchback, Sedan & SUV, AC – non AC cars available.
does kashmir car rental book have advance booking option?
Yes with Kashmir Car Rental you can book a cab in advance for your trip to Kashmir. Advance booking does not cost you extra. You can now schedule a ride 30 minutes to 30 days in advance with Kashmir Tourism Cab.
does your company help with booking kashmir tour packages?
Currently, our objective is to provide a professional car rental service in Kashmir. If we start booking Kashmir Tour Packages our users will be notified accordingly.
how can we reach dal lake from srinagar airport?
Srinagar airport to distance is around (15 km) via Airport Rd. You can hire our Srinagar Car rental service which is always available at the Srinagar airport parking.

Kashmir Car Rental's main goal is the efficient organization of passenger transport via taxis in Srinagar. We are an online taxi booking platform in Kashmir, which optimizes the booking process for customers. With nowadays technology and its intelligent adoption to taxi booking customers and can profit.
sales.kashmirtourismcab@gmail.com
info@kashmirtourismcab.com
Foreshore Rd, Srinagar, Jammu and Kashmir 190006