ABOUT KASHMIR TOURISM CAB

Kashmir Tourism Cab giving the best Tourism bundles and Car Rental Service In entire Jammu and Kashmir, Cars on Rental to offer the best assistance at reasonable rates on our online gateway Kashmir Tourism Cab.
Kashmir Tourism Cab is devoted to elevating Tourism to the province of Jammu Kashmir and Ladakh. Our office is at Srinagar with simple access to Tourist Reception Center, most inns and houseboats on Dal and Nagin Lakes.
Our staff is completely prepared to give the best Tourism programs, proficient exhortation, and travel consultancy administrations.
Sponsored by a consolidated encounter of years we draw out a vacation program with tender loving care for our esteemed clients. In this way making an occasion understanding to recall for our customers.
Kashmir is as excellent as it is assorted snow secured mountains, dark blue lakes, unlimited woodlands and lavish green farmlands, which has earned it the sobriquet of being the " Paradise on Earth". Kashmir Tourism Cab can be your best travel partner to explore the beauty of the Kashmir Valley.
| UNSURE WHICH VEHICLE YOU ARE LOOKING FOR? FIND IT HERE |

Starting Rs. 1800/day
5 Door, 6 Seats
Automatic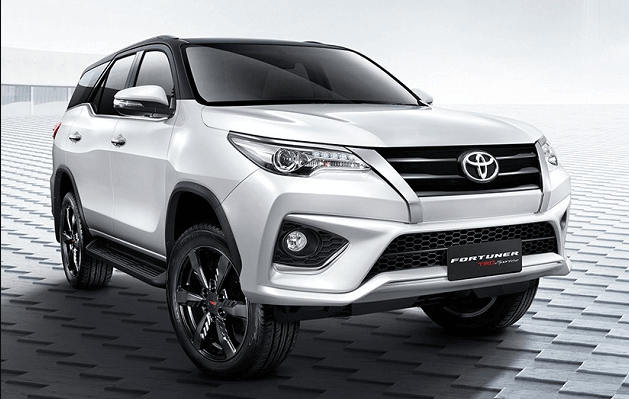 Starting Rs. 3000/day
5 Door, 7 Seats
Automatic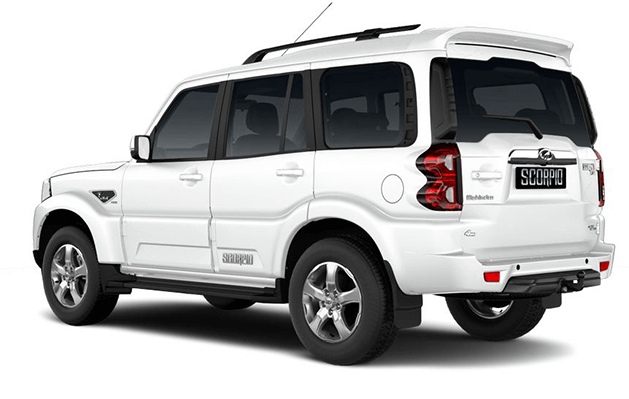 Starting Rs. 1800/day
5 Door, 9 Seats
Automatic
We are ready to take your call 24 hours, 7 days

Kashmir Car Rental's main goal is the efficient organization of passenger transport via taxis in Srinagar. We are an online taxi booking platform in Kashmir, which optimizes the booking process for customers. With nowadays technology and its intelligent adoption to taxi booking customers and can profit.
sales.kashmirtourismcab@gmail.com
info@kashmirtourismcab.com
Foreshore Rd, Srinagar, Jammu and Kashmir 190006