SRINAGAR TO PAHALGAM TAXI
All discount just for you
CHOOSE YOUR COMFORTABLE TAXI
Best Pahalgam To Srinagar Taxi, Srinagar To Pahalgam Taxi Fare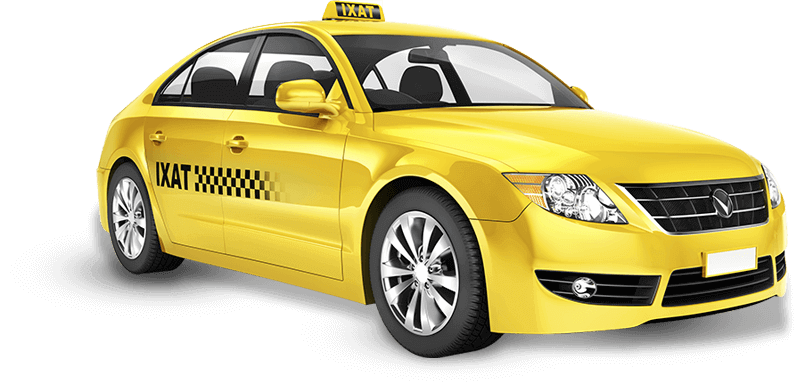 Search Srinagar To Pahalgam Taxi
.

Best Srinagar To Pahalgam Taxi Service

.
| UNSURE WHICH VEHICLE YOU ARE LOOKING FOR? FIND IT HERE |

Starting Rs. 1800/day
5 Door, 6 Seats
Automatic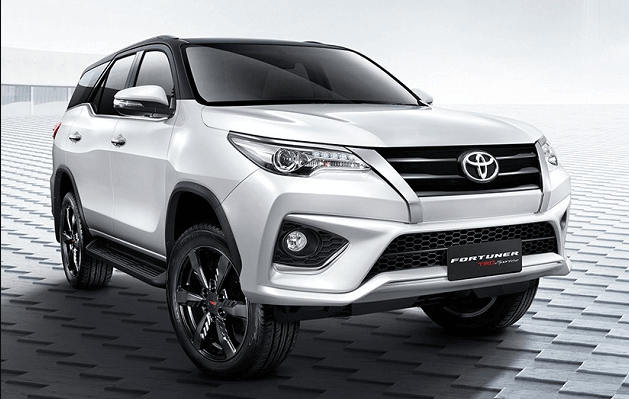 Starting Rs. 3000/day
5 Door, 7 Seats
Automatic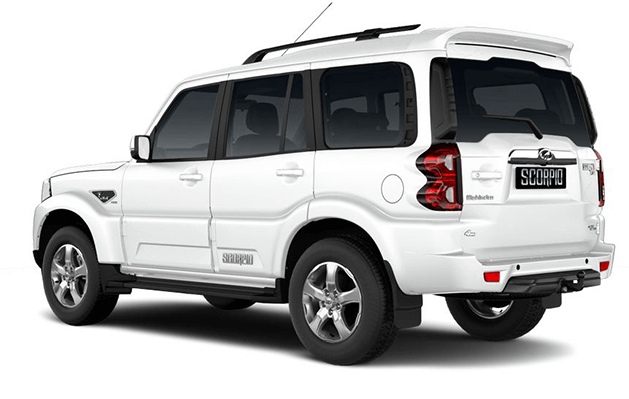 Starting Rs. 1800/day
5 Door, 9 Seats
Automatic
CAR RENT SERVICE FROM SRINAGAR TO PAHALGAM
Kashmir Tourism Cab provides the best Srinagar to Pahalgam Taxi Service and Vice Versa. You can book a cab for your Pahalgam trip on our website or directly on the phone. Kashmir Tourism Cab is known for providing the cheap Pahalgam to Srinagar taxi service at affordable rates throughout the year.
Avoid hassles of Self-drive with our Srinagar Pahalgam car rental service. Clean & Well Maintained Cars, No Liabilities, Affordable prices, Transparent Billing, Door-to-Door pick-up. Visitors coming from outside Kashmir can select the pick-up location of Srinagar Airport for their Pahalgam trip.
Never before has booking your Srinagar To Pahalgam car hire been easier with Kashmir Tourism Cab
We provide our clients with an online Srinagar to Pahalgam cab booking facility.
Our pricing is simply affordable more than transport costs.
Our cabs in Pahalgam to Srinagar are driven by expert drivers.
We are always available for any assistance to our clients.
Hire our Srinagar taxi service for pick up or drop from Srinagar Airport to your destination in Pahalgam
ONLINE BOOKING

EASY CANCELLATION FACILITY

24/7 SUPPORT BY
SRINAGAR PAHGALGAM TAXI SERVICE
Low Prices
30% Off On First 3 Bookings
Pahalgam To Srinagar Cab Services
Multipoint Safety Check
We are ready to take your call 24 hours, 7 days
how do i book a cab from srinagar to pahalgam?
is there an advance booking option for srinagar to pahalgam taxi service?
Yes with Kashmir Car Rental you can book a cab in advance for your trip to Pahalgam from Srinagar. All you need to visit our website request for required cab service.
can we book pahalgam tour packages along with a cab?
Currently, our objective is to provide a professional car rental service from Pahalgam to Srinagar. All you can do is book a taxi from Srinagar Airport to Pahalgam or vise versa.
how can I reach pahalgam from srinagar airport?
Distance between Srinagar Airport to Pahalgam by road is 2 h 7 min (90.8 km) via Srinagar – Kanyakumari Hwy and NH501. You can book a taxi directly from the Srinagar international airport to Pahalgam. 

Kashmir Car Rental's main goal is the efficient organization of passenger transport via taxis from Srinagar to Pahalgam or Pahalgam to Srinagar. We are an online taxi booking platform in Kashmir, which optimizes the booking process for customers at cheaper costs. With nowadays technology and its intelligent adoption to taxi booking customers and can profit and avail taxi booking in Srinagar at ease.
sales.kashmirtourismcab@gmail.com
info@kashmirtourismcab.com
Foreshore Rd, Srinagar, Jammu and Kashmir 190006